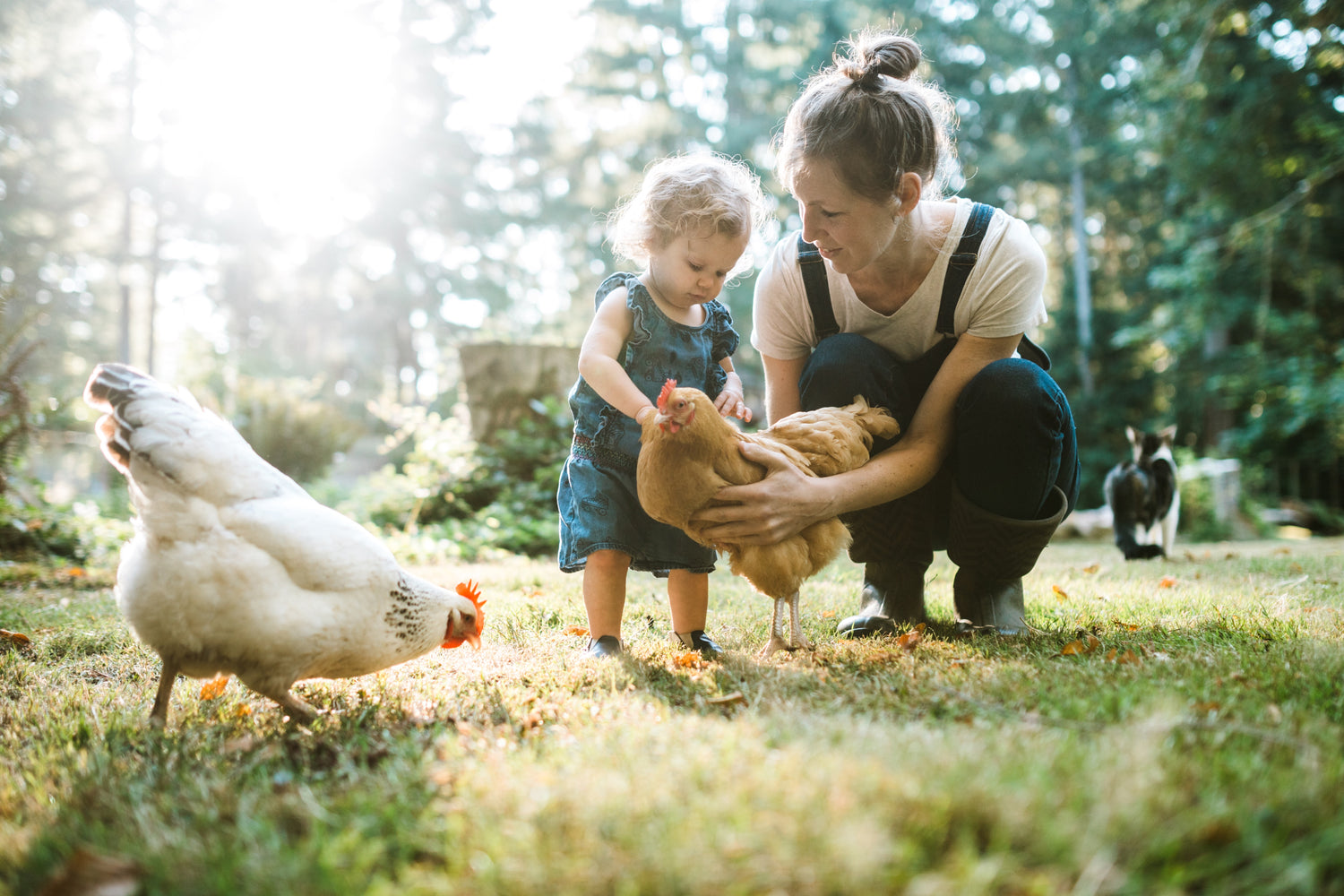 For the love of your pets.
We spend our time putting in the research and sourcing the highest quality food and other products, so that you can relax knowing your pet is getting the best care possible.
Browse All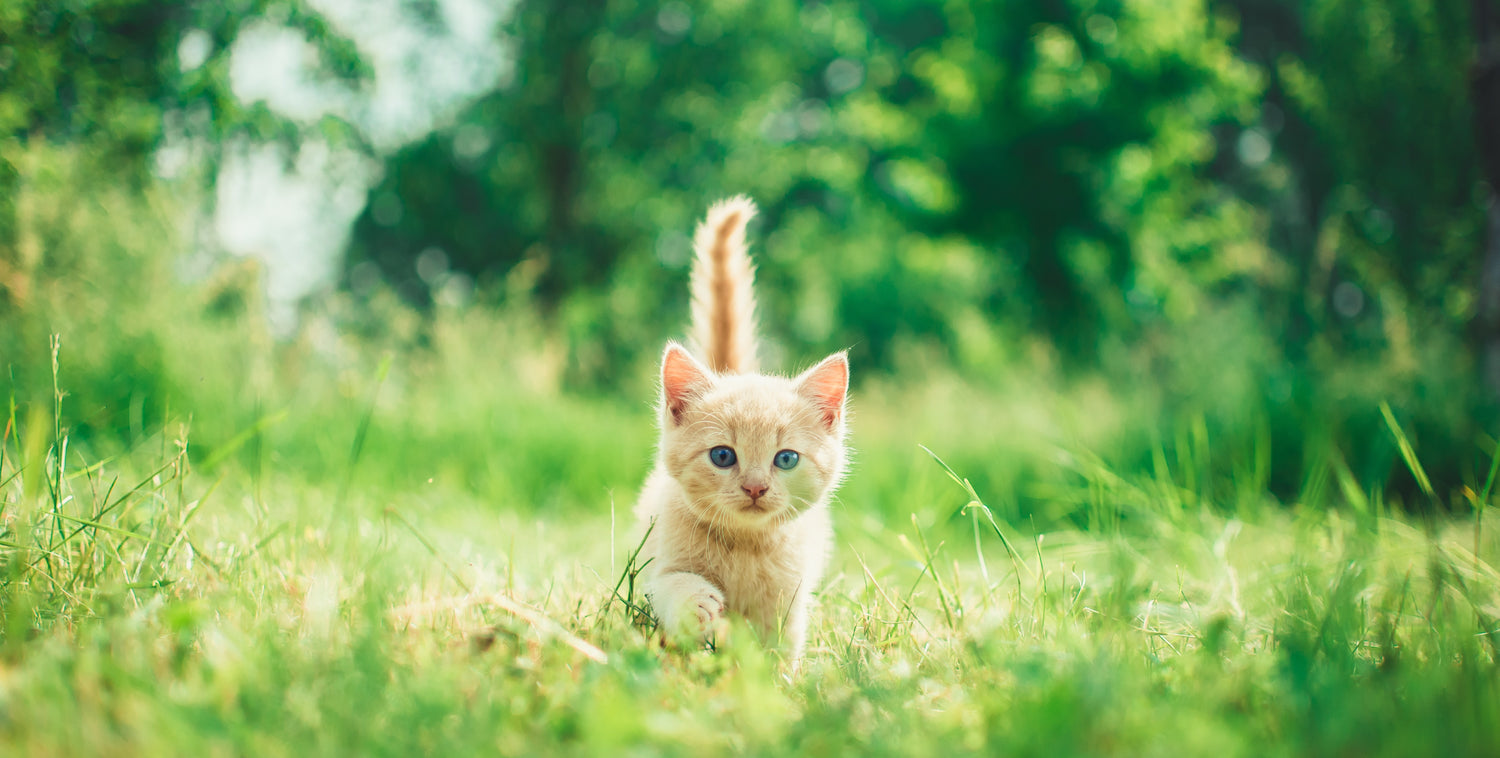 Who we are
Our pet companions deserve the very best foods and supplies.
Whether you are a bird enthusiast, a cat lover, fish keeper, or your dog's best friend - our product range is packed with quality food choices and quality pet accessories. 
Our expertise in bird breeding and care means we offer seeds and avian products to provide optimal living conditions – resulting in happy birds with bright eyes and glistening feathers.
We're always learning so that we can help provide the best options for birds, cats, dogs, guinea pigs, rabbits and other domestic pets.
Browse All
Quality Bird & Pet Supplies Exclusive Products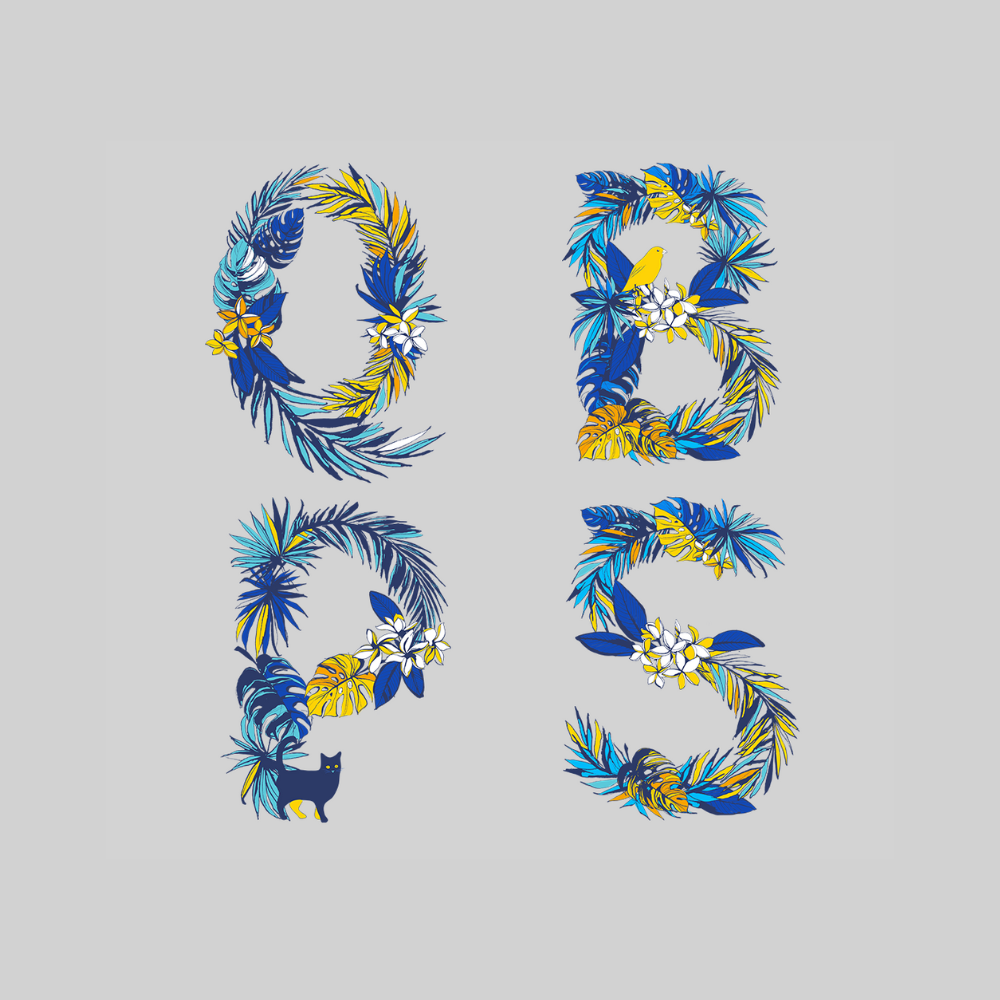 About Us
Quality Bird and Pet Supplies began in 2009 and has continued to expand and grow into a favourite bird and pet supplies destination.
We have extensive know-how in animal care including birds, aquatic, and four-legged friends.
If you've got questions about anything bird or other pet related, feel free to ask. 
Our friendly team of experts enjoys giving professional service with a smile.
Get in touch
Some of our awesome partners:
Chloe

"An absolutely wonderful staff team who always offer help the moment you walk through the door. The birds in store are also lovely to look at and well taken care of. Thank you for always giving me the best advice for my feathered friends."

Natalie

"I get all my bird supplies from here, they are wonderful and very friendly and helpful staff. I've have 4 of my budgies from them and they've all been happy and healthy. I love to just pop in for a chat and to see what new things are in store."

Neil

"Very fast response to emails, easy and friendly to deal with and super flexible.. ordered in stock for me that they do not usually supply and shipping it to me for an extremely reasonable price. Highly recommended. Thank you Mark!"