Privacy Policy
Definitions
"You/Your" means you, the user of this web site.
"We/Us/Our" means The Seed Feed Company who provide this web site.
What Information Will Be Requested? How Will it Be Used?
You can access our web site without disclosing any information about You.
We may also collect aggregate data based upon site usage. These data allow us to assess the popularity of certain areas of the network and raise the level of web site performance that we provide for You.
We do not use cookies to store personal information nor do we link non-personal information stored in cookies with personal information about specific individuals.
We will not use the personal information we obtained from you in connection with one purpose for any other purpose without your consent, unless that other use is authorized by the New Zealand Privacy Act 1993 (probably safer then the US one 
 .
We will not keep your personal information longer than is required for the purposes for which the information may be lawfully used.
We do not disclose your personal information to any other party in a form that would identify you, except if authorized or required by law.
Summary
We take privacy seriously and Our collection of User Information and site usage data is part of Our aim to provide the best online network. These data will enable us to improve the site and the level of service offered.
If you have any queries about this privacy statement, please get in contact.
We're giving back to YOU!
Welcome to our loyalty rewards system. You reward your pets with the best quality goods and we're giving back to you for doing so.
How does it work?
You'll be prompted to join our loyalty program by the pop up window here on our website. You can use this to create an account where points will accumulate as you earn them. You can use these points to discount your future purchases!
Each purchase you'll receive 5 points for every dollar spent on our website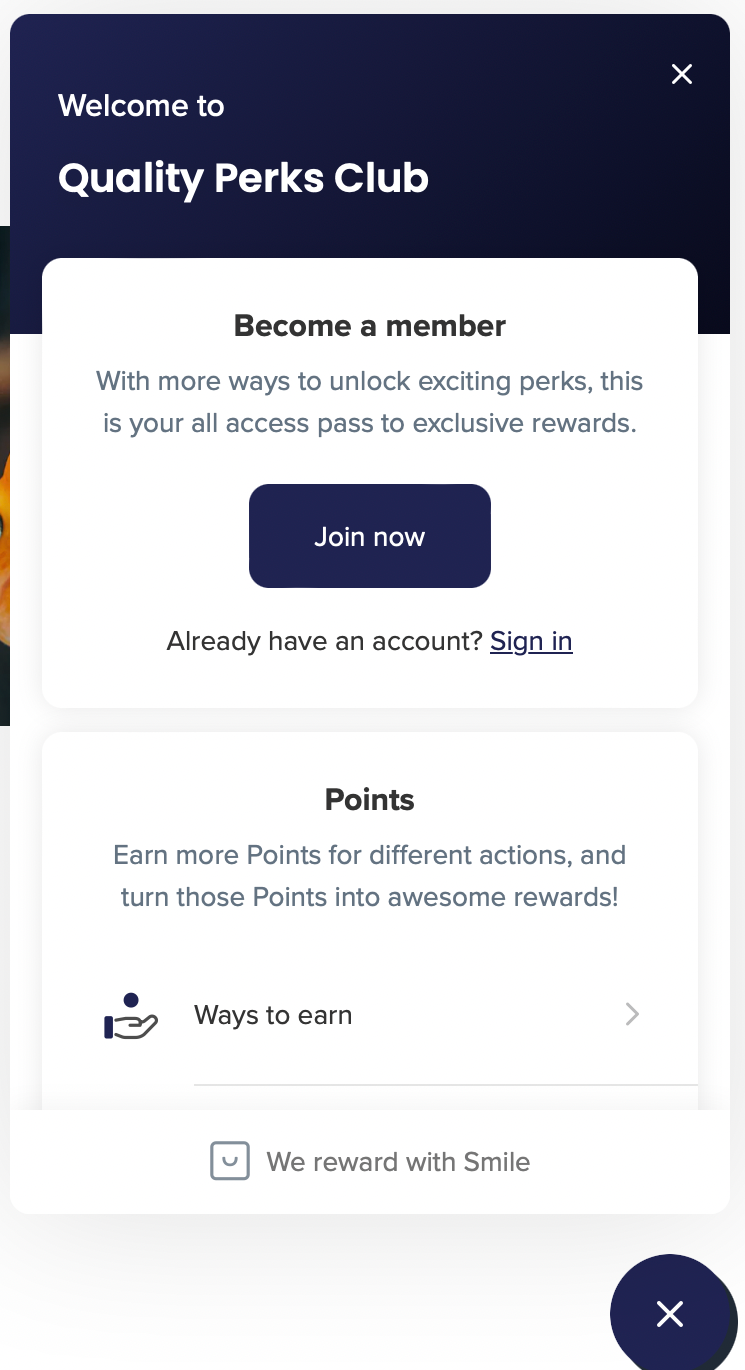 1. Find the 'Rewards' Icon on our website (bottom right corner)
2. Click 'Join Now'
3. Create an account by filling out the information prompts. First name, last name, email address, and create a password
4. Check out just as you usually would
5. Now when you click the rewards window in the bottom right, you will see your points balance, as well as your order history
6. When you check out you can use your accumulated points to recieve a discount on your order
For in-store members: The loyalty program runs the exact same way, however your points cannot be interchanged between your in-store and online account.