Terms & Conditions
In using this web site, you agree to be bound by the Terms and Conditions set out below. If you do not accept these Terms and Conditions you can not use our site.
1. Definitions
"Content" means all information, data, text, software, music, sound, photographs, graphics, video, messages or other material.
"You/Your" means you, the user of this web site.
"We/Us/Our" means The Feed Company who provides this web site.
2. Third Party Web Sites
You agree that We are not responsible for, nor do We endorse, any third party web sites or Content which You access in the course of using the web site. This includes any reliance upon or offense taken/caused by content, advertising, products or services accessed.
3. Web Site Content
We accept no liability for any Content contained on the web site. We do not guarantee the accuracy, integrity or quality of Content. You alone are responsible for the Content of your postings and any consequences of any such postings.
4. Site Operator Liability and Indemnity
We shall not be liable for any damages, including without limitation, indirect or consequential damages, howsoever arising out of Your use of this web site or in respect of any of your actions or omissions taken in reliance on any information contained on this web site or any web site to which this web site is linked.
5. Modifications to Web Site
We reserve the right at any time and from time to time to modify or discontinue, temporarily or permanently, the web site (or any part thereof) with or without notice. You agree that We shall not be liable to you or to any third party for any modification, suspension or discontinuance of the web site.
6. Amendments to these Terms and Conditions
We reserve the right, at any time, to modify, amend or update these terms and conditions without notice.
We're giving back to YOU!
Welcome to our loyalty rewards system. You reward your pets with the best quality goods and we're giving back to you for doing so.
How does it work?
You'll be prompted to join our loyalty program by the pop up window here on our website. You can use this to create an account where points will accumulate as you earn them. You can use these points to discount your future purchases!
Each purchase you'll receive 5 points for every dollar spent on our website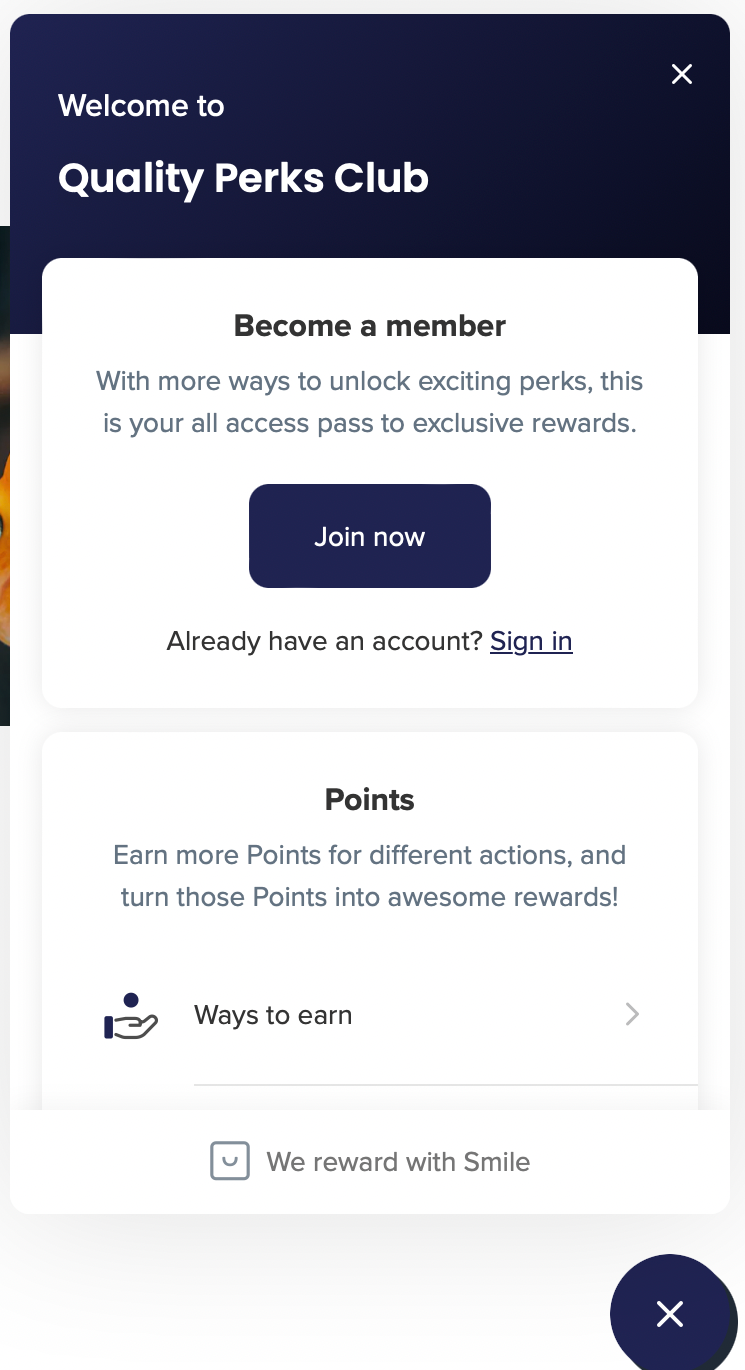 1. Find the 'Rewards' Icon on our website (bottom right corner)
2. Click 'Join Now'
3. Create an account by filling out the information prompts. First name, last name, email address, and create a password
4. Check out just as you usually would
5. Now when you click the rewards window in the bottom right, you will see your points balance, as well as your order history
6. When you check out you can use your accumulated points to recieve a discount on your order
For in-store members: The loyalty program runs the exact same way, however your points cannot be interchanged between your in-store and online account.